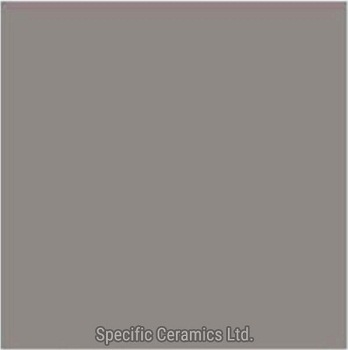 Tiles are thin and rectangular or square-shaped objects that are used as decorative materialin several places. Various kinds of substances can be used for producing or manufacturingtiles. These include materials that have hard-wearing features like stone, baked clay, metal, ceramic or sometimes even glass. Tiles are used by people for decorating their floors, walls, roofs and other objects of a house.

Tiles can be manufactured or produced with lightweight materials too. Materials like wood, mineral wool or perlite are used to prepare tiles. Thesematerials are considered to be extremely suitable for working on walls or ceilings. Decorative tilework is not like mosaic work. In mosaics, the stones or ceramics are used for creating a large number of irregularly patterned and positioned tesserae.

Tile patternsdiffer from each other in terms of range, size, colour, thickness,shapes and other factors. Tile patterns include:
• Herringbone
• Staggered
• Offset
• Grid
• Basketweave
• Diagonal
• Chevron
• Encaustic
• Pinwheel
• Tiles art
• Parquet de Versailles

The Royal Grey Plain Digital Parking Tiles are one of the best types of tiles that are available in the current market. These tiles are made of ceramic. Clients who have purchased this product from the best companies in the market have praised its overall quality and durability. These tiles are used by them for many years. The most common dimensions of these tiles are 400×400mm.

According to a royal grey plain digital parking tiles manufacturer, the average thickness of such a tile is about 11.5mm.These tiles are even considered to be heat-resistant and acid-resistant. Around the 13th century, coloured bricks and stones were used by peoplefor decorative purposes in the countries of the middle east. Some shreds of evidence regarding the use of materials that were somewhat similar to tiles have been found by archaeologists even in the Mesopotamian civilization.

The modern-day tiles are available in various unique colours and each box of such a tile usually contains five pieces each.Packages like carton boxes, wooden boxes, metal sheet boxes or corrugated boxes are used for these tiles.

The royal grey plain digital parking tiles suppliers and manufacturers have always ensured that their products are attractivelydesigned with the best available raw materials and the latest technology. This allows creating a reputation in the market by supplying their customers or clients with parking tiles that are of premium or top quality. There are several benefits of usingroyal grey plain digital parking tiles that are supplied by some of the well-known companies of India. These benefits include:

• Durability: These tiles are considered to beextremely durable and long-lasting for use by customers. If properly maintained then such a perfectly finished tile can last for more than five or six years. Also, these tiles are hard-wearing in nature which makes them suitable for use in many places.

• High-quality: The manufacturers of royal grey plain digital parking tiles have always ensured the use of the latest technology for producinghigh-quality tiles for their clients or customers.

• Anti-bacterial: These tiles are even anti-bacterial in nature making them safe for daily use.